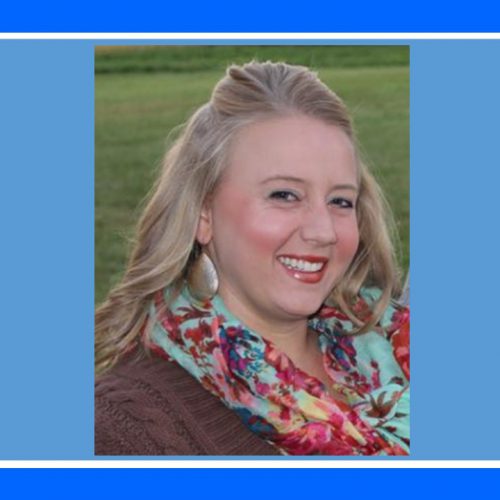 Name: Lauren Lenox
School: Rosa Parks Elementary
Grade/Subject: K-5 World Language (Spanish)
Education Background: Perry Meridian High School  and Cedarville University (Ohio)
Why did you become a teacher? I love Spanish, and I love kids. Combining the two allows me to enjoy my job every day!
What goals do you have for your students? I desire that my students develop a love of learning a foreign language. Being bilingual opens up so many opportunities! I hope to instill in them a perspective that learning a new language is fun and exciting – not monotonous and boring.
Name your favorite band or musician. Carrie Underwood
What is something your students might be surprised to learn about you? I don't like cake or cupcakes.
Choose one and explain why: Oscar, Olympic gold or Showcase Showdown. Showcase Showdown – who doesn't love winning awesome prizes?! Plus, you get to be on TV without actually becoming globally famous.
Name 3 people — living or dead — who you would like to invite to dinner. My great-grandmother, Eliza Hamilton, and Joanna Gaines
When you were a kid, what were your career aspirations? A teacher or the manager of a McDonald's! 😉